I've recently made the move to becoming a fitness trainer and pushing to help people with their goals this year.
I can help hook you up with an awesome fitness program that you can do at home on your time and supplement/nutrition advice and guidance.
My coaching is free and I can also add you up to a fitness group on facebook for accountability.
I'm just about to finish a 40 day fitness challenge with a bunch of clients, coaches and about to start into a 90 day challenge! It's so nice to have the accountability and encouragement of a solid group!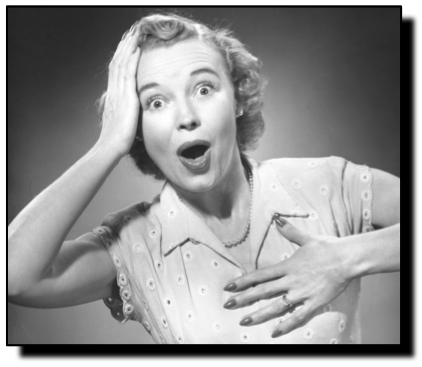 I KNOW RIGHT.
I've had so much fun with the 40 day challenge (and put on an inch of muscle to my legs while others members lost a ton of weight) that I just had to tell you all. There are a bunch of new challenges all the time for groups and I put on a few daily ones myself to keep people active. It's really fun!
Add my facebook fitness coaching group
[link]
for updates and you can also contact me through my personal (it's pretty nerdy) fb account
[link]
I'd love to connect with other artists/lurkers who would like to TURN ON THEIR BEASTMODE and kick arse with me! That would be a blast!
Commissions like whoaaaa <3


Zombie characters 4/8 done. PAID
SLOTS: ACTIVE
(First pay first serve. List will be updated in order upon payment)
(1)

TF OC's flying PAID (60%)
(2)

Music cover art PAID
(3)

BATTUURIIHANNN PAID
(4)

Valentines work PAID
(5)

MLP PAID
-------------------------------------------------------------------------------------------------------
paramecium squared (father) Original work requested (unpaid)

Male quarian design X Tali? (unpaid)
Darian Zane Zero (unpaid)
MISC. Cosplay commission in the works


Alacrity cosplay commission PAID